Current Portfolio

Patriot Erectors
Patriot Erectors is a leading steel fabrication and erection company that provides turnkey structural and specialty steel services for commercial, industrial, and municipal end markets. Headquartered in Dripping Springs, Texas, the Company has established a blue-chip customer base consisting of the largest commercial development and construction companies. It is one of two companies in Texas that is certified by the American Institute of Steel Construction to both construct and erect steel structures.
We are actively seeking add-on acquisitions.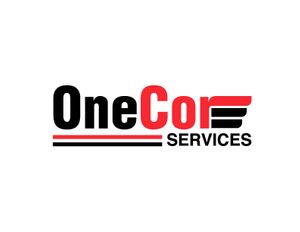 OneCor Services
Driven by a focus to provide exceptional customer service and reliable, high quality product on a 24/7 basis, OneCor Services is a leading provider of environmental services, weed control, as well as HCL logistics and last mile services .
OneCor traces its roots to 1971 when the business was founded as Jerry's Weed Control in Williston, North Dakota. The OneCor name was established in 2013 when the legacy entities first began procuring hydrochloric acid for oil field applications.
Today OneCor operates in North Dakota, Montana, Wyoming, and Texas. With over 40-years of experience serving the industry's unique challenges and needs, our team of professionals utilizes state of the art equipment and an unwavering commitment to accountability to deliver solutions to our clients.
We are actively seeking add-on acquisitions.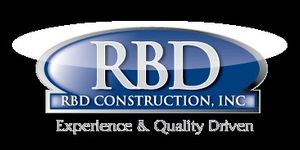 RBD Construction/Hale Steel
Full service structural steel fabricator and erector and pre-engineered steel erector. We specialize in commercial and industrial construction throughout the Southeast.
New Construction
Interior/Exterior Renovations
Pre-engineered Steel/Metal Buildings
Structural Steel Fabrication
Structural Steel Erection
Roofing
Design
Project Management
We are actively seeking add on acquisitions.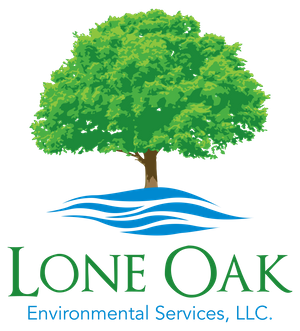 Lone Oak Environmental Services
Lone Oak Environmental Services (LOES) is a Louisiana-based company providing well plug and abandonment, NORM services, structure abatement, demolition, transportation and disposal, waste reclamation, abatement and remediation, above and below ground storage tank testing and installation and other services to both the public and private sectors in the continental United States.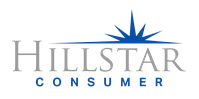 Hillstar Consumer LLC
Hillstar Consumer was formed in 2015 by a group of experienced consumer product executives.
Hillstar's goal is to assist entrepreneurs in taking their products to market and to achieve their full potential.
We seek to partner with entrepreneurs, improve products, enhance packaging, efficiently source manufacturing and obtain placement in Online, Big Box, DYI, and other appropriate channels. We can work with concepts to fully developed products. We will handle all aspects needed for successful product placement, launch and maximum sell through.
Past Portfolio (Hillstar Partners at Prior Firms)