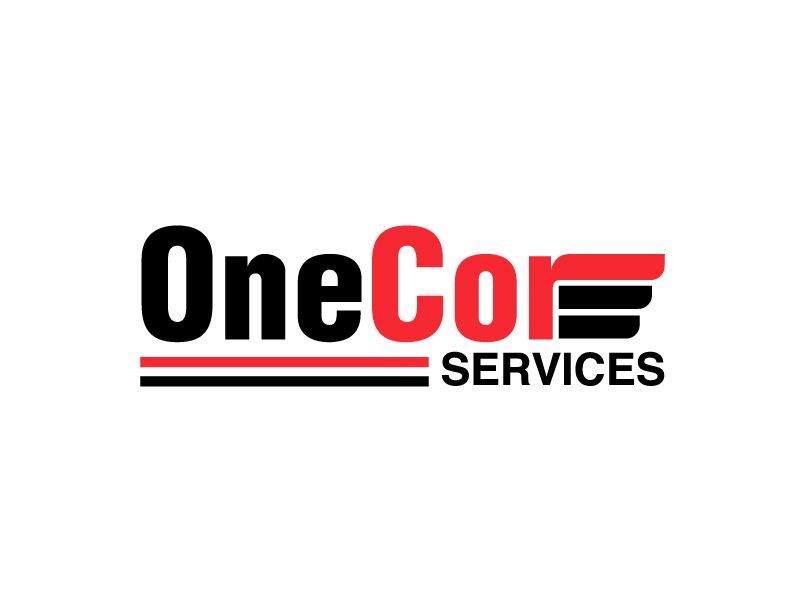 OneCor Services
Driven by a focus to provide exceptional customer service and reliable, high quality product on a 24/7 basis, OneCor Services is a leading provider of environmental services, weed control, as well as HCL logistics and last mile services .
OneCor traces its roots to 1971 when the business was founded as Jerry's Weed Control in Williston, North Dakota. The OneCor name was established in 2013 when the legacy entities first began procuring hydrochloric acid for oil field applications.
Today OneCor operates in North Dakota, Montana, Wyoming, and Texas. With over 40-years of experience serving the industry's unique challenges and needs, our team of professionals utilizes state of the art equipment and an unwavering commitment to accountability to deliver solutions to our clients.
We are actively seeking add-on acquisitions.